Orbits provides Digital marketing services including search engine optimization (SEO), pay per click (PPC), Google analytics, Web design and architecture, social media marketing (SMM) and more.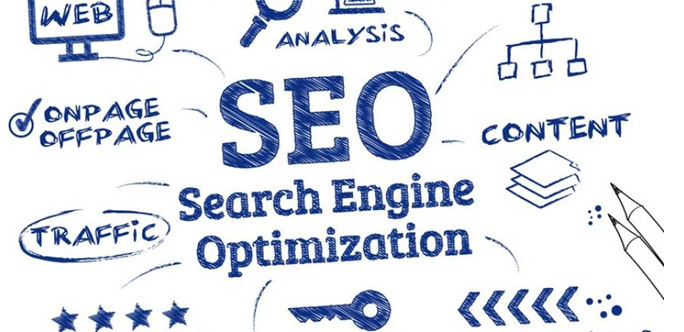 Search Engine Marketing:
Search engine marketing comprises of different activities that involve in making your website more visible when someone uses a search engine.
If someone is looking for your business on the internet, it is very important your website appears notably in the search engines' results pages, or it will never deliver the value to your business that today's economy demands.
The two main disciplines of search engine marketing are search engine optimisation (SEO) and pay-per-click (PPC).
SEO is a technique which helps search engines find and rank your site higher than the millions of other sites in response to a search query. SEO thus helps you get traffic from search engines.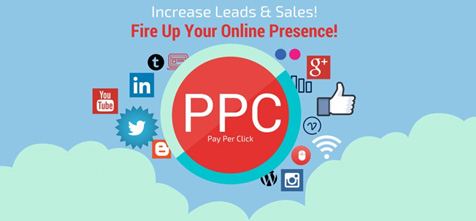 Paid search marketing is a very important medium of online business. It is the quickest and most controllable way to get your business in front of people who are looking for your products or services. Because you only pay for qualified traffic, it is easy to control the budget and return on investment for your campaign. PPC advertising gives you the opportunity to pay for top positions on search engines and appear on relevant partner websites.